Choosing Architect Ioannis Atsalis
is the best choice you ever made
Atsalis Ioannis
Architect of Italian Architectural School,
Universita degli Studi "G. d'Annunzio "Chieti-Pescara
Ioannis Atsalis was born in Heraklion, Crete in 1986 and lives permanently with his family in Agios Nikolaos.
In 2011, having a rich university resume from both experiences and scholarships as well as with participations and distinctions in  tenders, including the acquisition of the third pan-European. He completed his studies at the School of Architecture with honorsof Italy University "G. d'Annunzio" Chieti-Pescara.
In 2012 he founded his own architectural office and since then is active as an Architect Engineer with full consciousness and determination. In 2017 he became Energy Inspector of Class C Buildings and in 2018 Building inspector .
Since 2015, in parallel with his architectural work, the his distinguished social action. He is an elective member of the party ICM in both local and national trade union elections branch of Engineering.
In 2018 he was elected President of the Architectural Association of the Prefecture of Lasithi Crete, an office in which he remains until today. He was a regular member of the Prefectural Committee of TEE/TAK, the Delegation of the Technical Chamber of Greece (TEE/SGM) culminating in his election as President for in the period 2019 – 2024.
In 2023 he is elected to the Delegation of SADAS – PANELLINIA UNION OF ARCHITECTS as representative of the Region of Crete. For many years he has been a member of Central Committees, such as the Permanent Committee on Transport, Transport Works & Traffic Planning", the Committee on Arbitrary Article 116 of Law 4495/17 of Regional Unit of Lasithi and the Standing Committee of ArchitecturesTEE/SGM issues.
Exceptional success is also observed in his involvement in sports, as since the establishment of the Agios Nikolaos Shooting Club in 2020, holds the position of Vice-President. His performance in this sport is also noteworthy, with culminating in winning third place and obtaining it Crete Cup.
Arbitrary arrangement
90%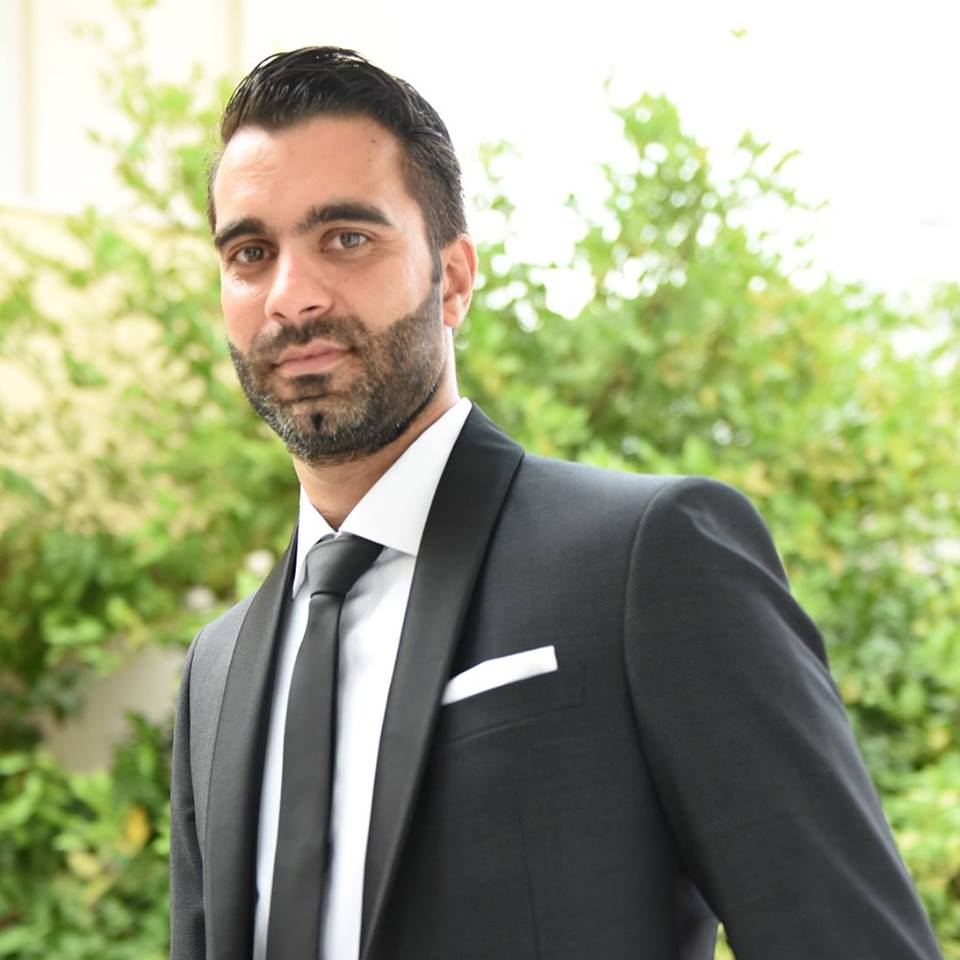 What is
our goal
Our goal is to appropriate and carry out with dedication and speed your own vision. We discuss with you, we understand
your dreams and desires and we undertake their realization with the best realistic way, always providing the most satisfying and original result.
Our
Vision
Our main goal is both the perfect design and construction of personal spaces as well as ensuring and developing an excellent working with you. We create modern and functional spaces that reflect your personal needs and desires; and They are in perfect harmony with quality and aesthetics.
Our
Passion
We strongly believe in the uniqueness and dynamics of each project, which is why This and every time our enthusiasm is special. The continuous
Our personal development and updating, the remarkable Our professionalism and excellent training guarantee oureffective fulfillment of your expectations and our personal satisfaction with the final result.